Be a step ahead.
Withdrawal speed
Security
Weak players
RedRumPoker.com
Network:
Chinese mobile app
Payment methods:
Stakes:
NLH (FR.SH)
$0.05/0.1 - 3.5/7
PLO (FR, SH)
$0.05/0.1 - 25/50
PPPoker is the one of the leading chinese poker apps, where players get an access to the sweet private games through our private clubs. Generally global pool is based on asian players, but there`s represented many different regions as Australia, the USA, Russia. If you have just switched from classic poker rooms to PPPoker, then the software will seem unusual at first glance. But the softness of the field, the excellent rb deal in PPP will soften the inconvenience of software.
For multi-tabling you need to create several accounts. For each new account you must add an union/club separately. Otherwise you will have to play only on one table.
Note! You cannot sit at the same table with two different PPP accounts.
PPPoker Unions will take this as a teamplay/collusion!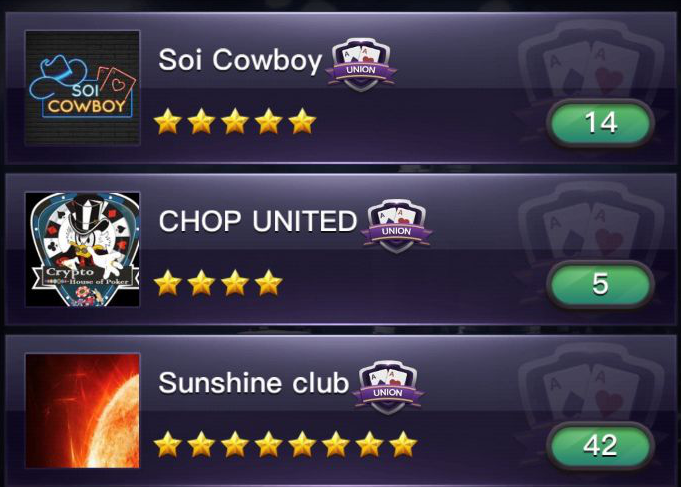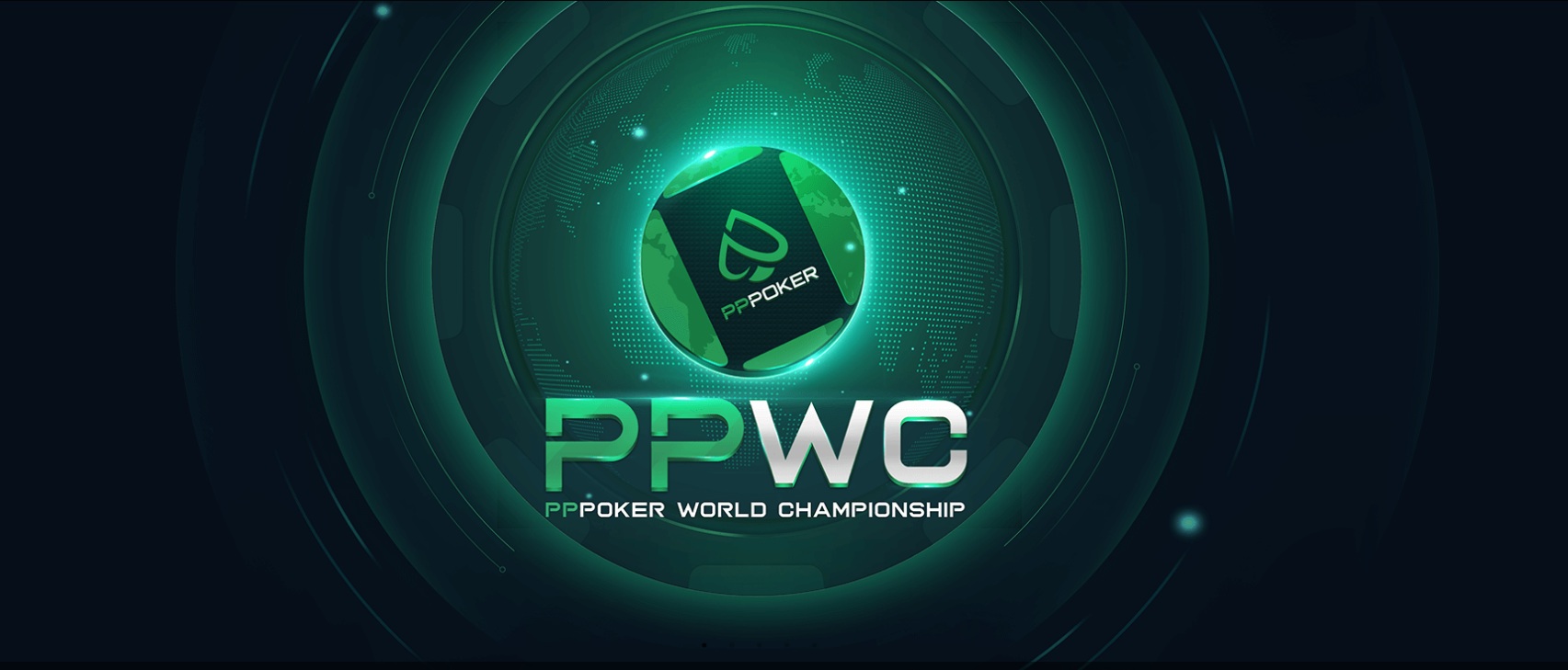 Tony
All reservations, private rooms and Chinese poker applications
features of the deal
Cash-outs on Skrill without any charge
Request the deal