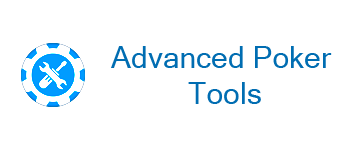 Advanced Poker Tools – new trend towards poker converters. A young team of experienced developers offers a really reliable and cool software. In addition, APT is always ready to develop new software. If you wanna get a discount, just write to one of the managers of RedRum Poker.
Advanced Poker Tools Features:
interesting fully working demo version;
50% discount on ALL converters.
Advanced Chico Converter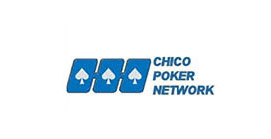 Advanced Aconcagua Converter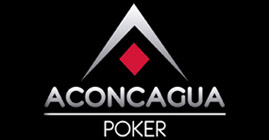 Advanced RAP Converter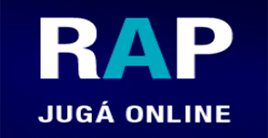 Advanced Angry Converter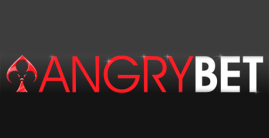 Connective Games Converter

Advanced Cristal Converter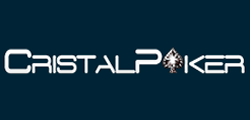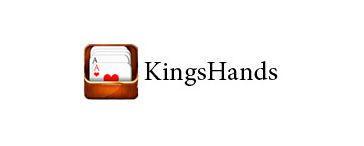 All our players receive a discount for HH and converters by KingsHands. To do this, simply register on the KH website follow referral link by clicking here.
Features of converters from KingsHands:
discount 30%;
license is valid for 1 year;
supported hand histories by KH only.
Chico HANDS CONVERTER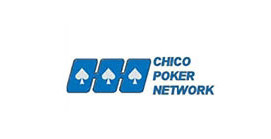 Starlive (Hive, Planetwin365) Hands Converter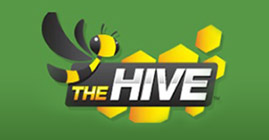 PeoplesPoker Hands Converter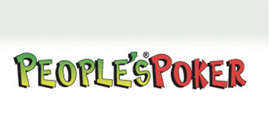 Red Argentina de Poker Converter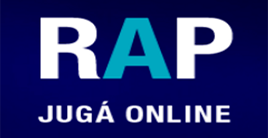 FulPot Hands Converter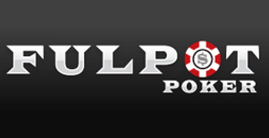 TonyBet Hands Converter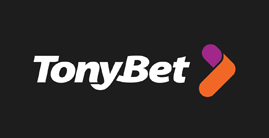 Aconcagua Hands Converter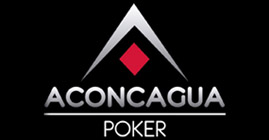 Europe-Bet Hands Converter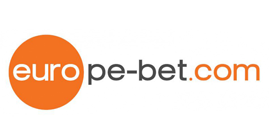 Players of RedRum Poker have the opportunity to purchase converters from PlanetConverter at a discount on our promo code. To have a discount, contact one of our managers.
Features of converters from PlanetConverter:
LIFETIME license;
bind to a specific user and E-mail.
CHICO POKER CONVERTER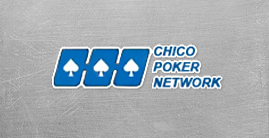 BRASIL POKER CONVERTER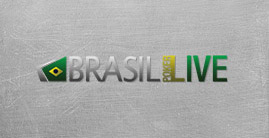 RED ARGENTINA CONVERTER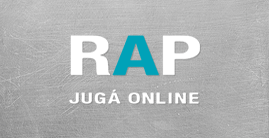 PEOPLES POKER CONVERTER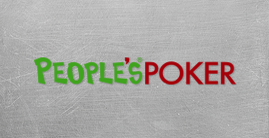 DOLLARO (DBG POKER) CONVERTER