Be a step ahead.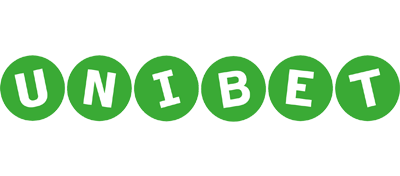 Withdrawal speed
Security
Weak players
RedRumPoker.com
Deposit bonus:
100% до €200 (value 25%)
Cashback
Challenges (up to 40%)
Payment methods:
The poker client looks beautiful and is made to maximize the convenience of playing amateurs.
There is bad news for reg players:
no table-select;
no notes;
the tables are colorful and not very suitable for multi-taibling.
In addition, trackers are prohibited by the rules of the room.
The client is supported on Windows, MAC, Android, iOS and the browser version.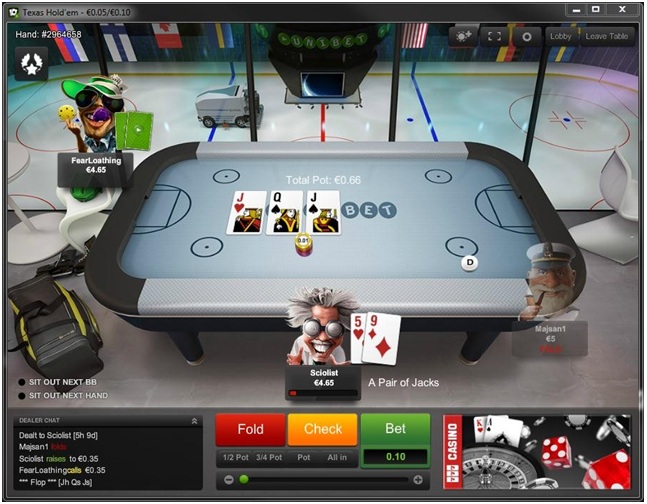 Jack
European and North American poker networks
features of the deal
Listed on the Stockholm Stock Exchange
Request the deal