Be a step ahead.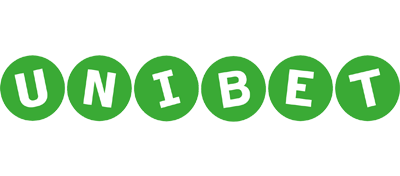 Withdrawal speed
Security
Weak players
RedRumPoker.com
Deposit bonus:
100% до €200 (value 25%)
Cashback
Challenges (up to 40%)
Payment methods:
Unibet is at the moment the best example of a poker room for amateurs. The brand has a serious weight in the gambling industry and is a solid organization. A distinctive feature of Unibet is a very good attitude to its customers from the side of support. In an abundance of various promo-actions, missions. Room is extremely good for people who are ready to give up the table-select and to accept the cartoon graphics of the tables. But the field fully pays for all this.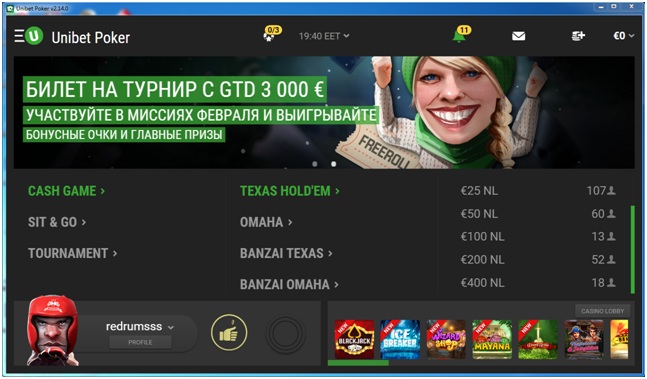 Jack
European and North American poker networks
features of the deal
Listed on the Stockholm Stock Exchange
Request the deal