Cash-out speed
Security
Fish
Payment methods:
Stakes:
NLHE (FR, SH)
€0.01/0.02 - 5/10
NLHE (HU)
€0.02/0.05 - 1/2
PLO (FR, SH)
€0.02/0.05 - 5/10
Ipoker.it is the Italian division of one of the most famous European poker network - Ipoker. This reservation includes six poker rooms and takes third place of traffic in Italy.
Ipoker.it is owned by Playtech, and was created in 2010 after the closure of the poker market in Italy from the rest of the world. All of the Ipoker.it's network are members of major European gaming companies, providing a wide range of games: casino, betting, bingo, etc. It is from there that the Ipoker network's ranks receive traffic from weak players.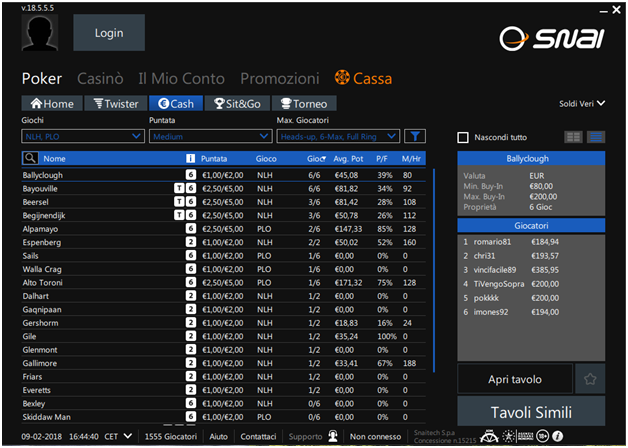 Software and statistics programs
Since 2016, all IPoker rooms are working on a new version of the poker client. From the old, it is more compact in size and brightly colored. The main disadvantage of this version of the software is the lack of waiting lists, but there are all the other options necessary for the regular game - a timbank, auto-update, setting of bet sizes.
Custom settings for selecting games in filters can be saved. The poker tables in Ipoker.it are defaulted by three kinds of decks and themes. A deeper customization can be done using the IPoker Tools program. All layouts work only through it.
With the help of IPoker Tools you can transfer stacks to big blinds, customize hotkeys and location of tables. All poker trackers work in it directly. In the game, you need to use the Italian VPN.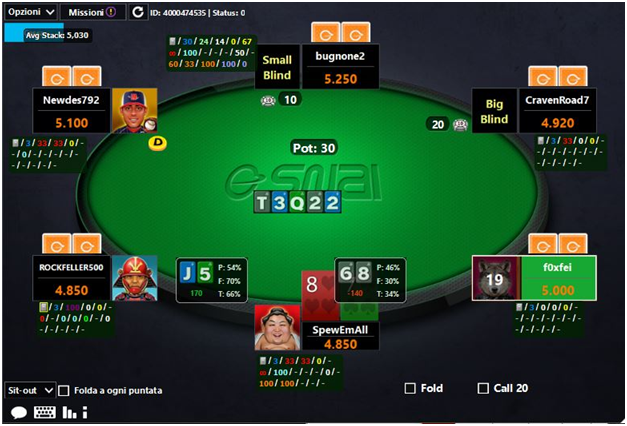 Deposit and withdrawal options
All operations are performed through the agency cashier of RedRumPoker.
Deposit / withdrawals methods: Skrill, Neteller.
Withdrawals are processed within 24 hours.
Rakeback and Rake
According to our VIP deal, players receive a fixed rb 20% (not SBR).
Rake
Tony
All reservations, private rooms and Chinese poker applications
Features of the deal
Good option for bumhunting
Grab the deal