Be a step ahead.

Withdrawal speed
Security
Weak players
RedRumPoker.com
Payment methods:
Gotham Poker Club — is a private American poker club with excellent action offered by RedRumPoker.
After the "Black Friday," American poker players are actively looking for different ways to play online poker. Some players choose rooms which still accept them, and some others organize private clubs for playing as Gotham Poker.
The Gotham players are mostly wealthy amateur players who prefer high stakes mixed games, Omaha, Razz, Stud and some variations of Chinese poker.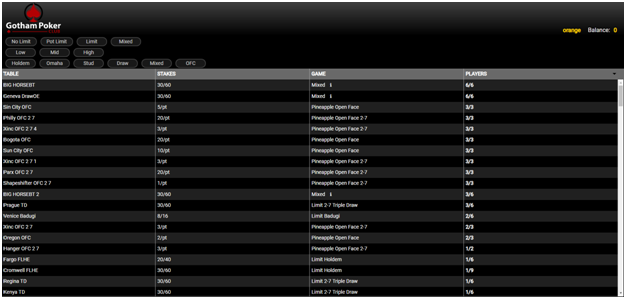 Jack
European and North American poker networks
Request the deal