Be a step ahead.

Withdrawal speed
Security
Weak players
RedRumPoker.com
Deposit bonus:
100% up to $1000 (value 10%)
Payment methods:
Stakes:
NLHE (SH, FR)
$0.02/0.05-10/20
PLO (SH,FR)
$0.02/0.05-10/20
Limit Holdem (SH,FR)
$0.05/0.1 – 30/60
Limit Omaha (SH,FR)
$0.25/0.5 – 30/60
Limit Holdem (HU)
$1/2-8/16
Bodog Poker, belonging to the PaiWangLuo Network (formerly Bodog Network), is considered one of the most advanced and largest rooms of our time. Skin is available to players since 2004, and therefore has already managed to catch the fancy of many professionals and amateurs. It is worth noting the high speed of withdrawals of funds that recreational players have repeatedly evaluated.
From the minuses of the room or doubtful advantages, it is worth noting the high anonymity - you will never know who you sit at the table against. In addition, there are no waiting lists and table selects. And strange as it may sound, but it is these solutions that allow generating one of the most succinct fields with recreational traffic.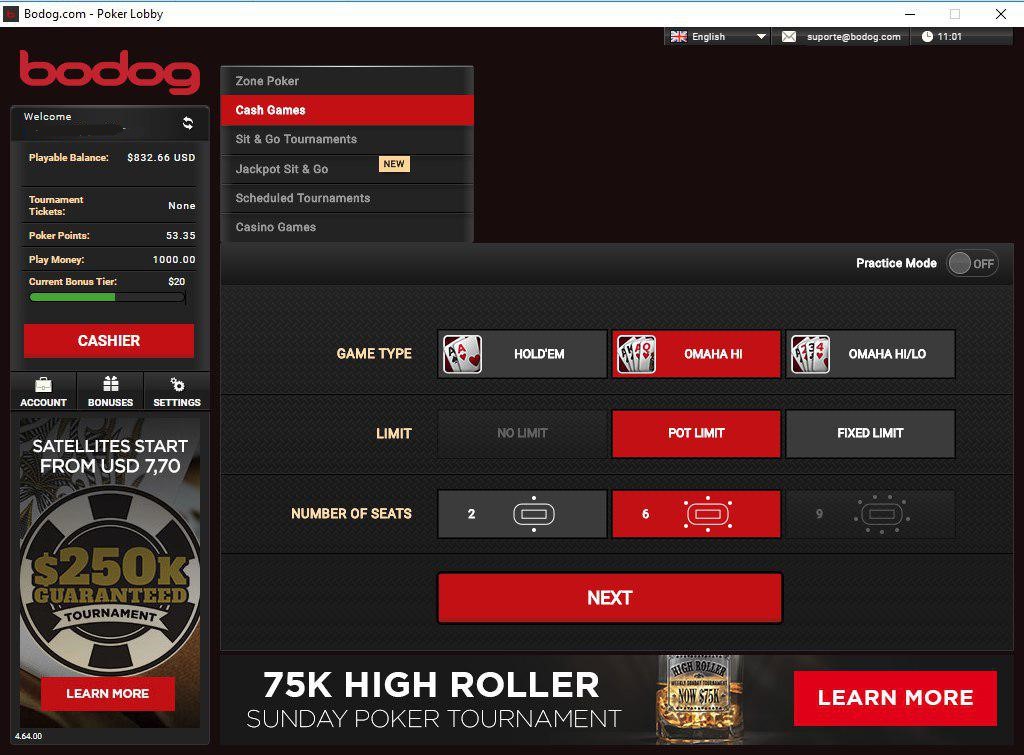 Jack
European and North American poker networks
features of the deal
Monthly guarantees in MTTs $10m
Request the deal