Be a step ahead.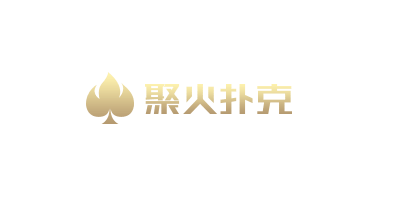 Withdrawal speed
Security
Weak players
RedRumPoker.com
Network:
Chinese mobile app
Payment methods:
Stakes:
NLH
1/2/4 CNY ($0.15/0.3/0.55) - 25/50/100 (3.5/7/14)
PLO
1/2/4 CNY ($0.15/0.3/0.55)
Rakeback and rake at Poker Community
At Poker Community (Firepoker) tables are created with a time limit (from 1 to 2.5 hours). Rake is deducted at the end of the session. 5% rake is paid from the winnings of players after the time allotted for the existence of a particular table. From negative sessions rake is not taken. Example: If you win 10,000 for a game session, you will pay 500 rake and eventually make a profit of 9500.
Get in touch with our managers to start playing at Fire Poker.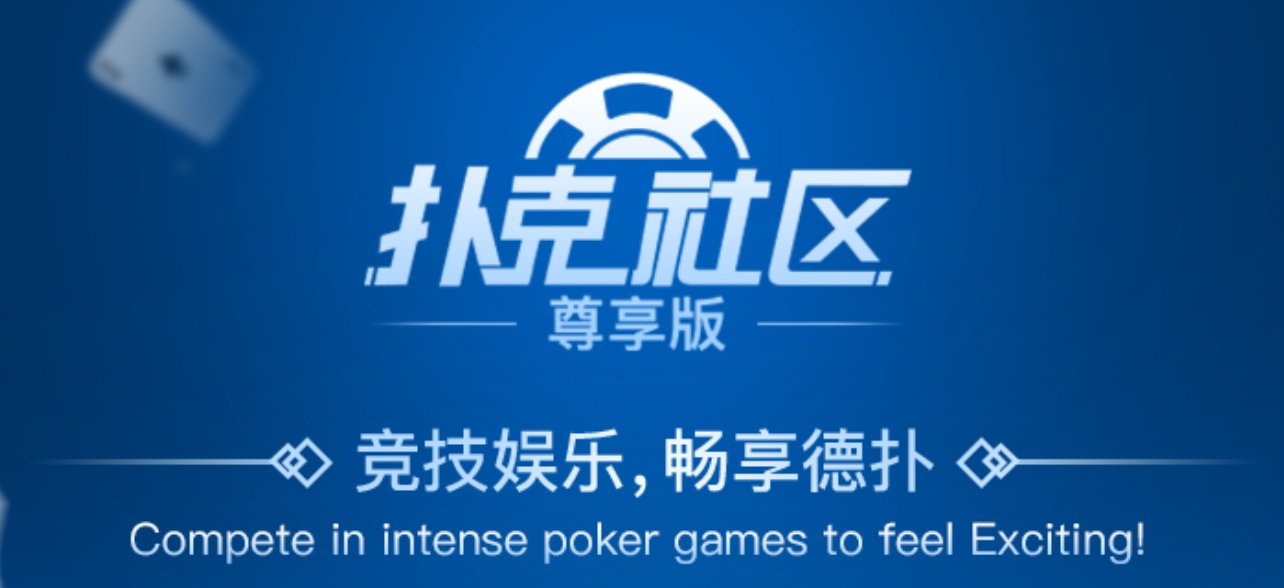 Tony
All reservations, private rooms and Chinese poker applications
Request the deal