Be a step ahead.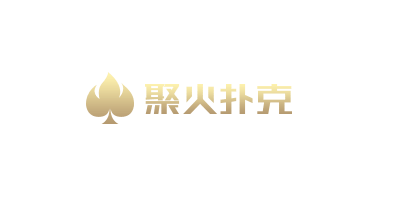 Withdrawal speed
Security
Weak players
RedRumPoker.com
Network:
Chinese mobile app
Payment methods:
Stakes:
NLH
1/2/4 CNY ($0.15/0.3/0.55) - 25/50/100 (3.5/7/14)
PLO
1/2/4 CNY ($0.15/0.3/0.55)
Poker Community traffic review (fourth quarter of 2019)
NLHE traffic at Fire Poker
| | | |
| --- | --- | --- |
| Игры | Лимиты | Количество столов |
| NLH | 1/2/4 | 18-23 |
| NLH | 2/4/8 | 11 |
| NLH | 5/10/20 | 9-10 |
| NLH | 10/20/40 | 2-3 |
| NLH | 25/50/100 | 2-3 |
PLO is not too popular in this application. Often only 1 table is played at the limit PLO 1/2/4 cny.
When we checking traffic in our partner poker sites, we refer not only to Pokerscout data. For several days we go to the poker room, monitor the games and record the current state of things. The indicative data is taken as the maximum and minimum number of tables at FirePoker at best hours. The number of tables may vary depending on the time a player logs into the Poker Community, the mood of other poker players is online, etc. The RedRum Poker managers do not bear any responsibility for the traffic data provided. You can safely focus on these numbers, but do not assume that the presence of the specified number of tables will be 24/7.
We always try to provide players with the latest information, provide relevant data, including the current state of things with traffic in the Poker Community. It should also be understood that the number of players largely depends on seasonality, holidays, a specific day of the week, etc. In any case, on the RedRum Poker website you can estimate the approximate number of tables without installing a poker client on your PC. Also note that we provide a full funds guarantee at Fire Poker.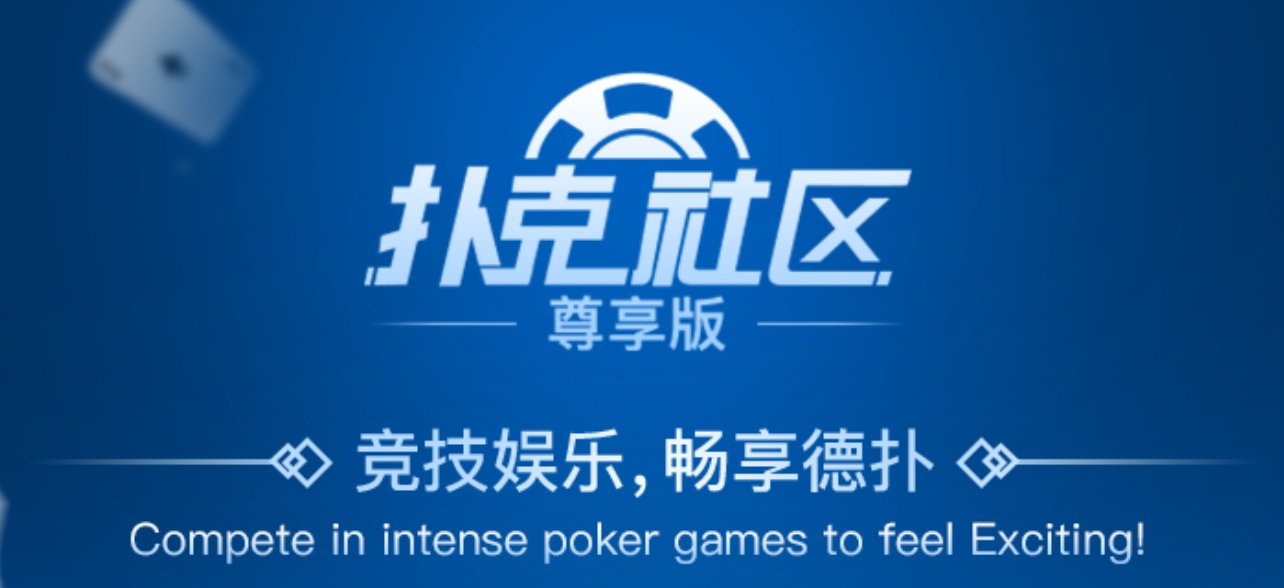 Tony
All reservations, private rooms and Chinese poker applications
Request the deal