Be a step ahead.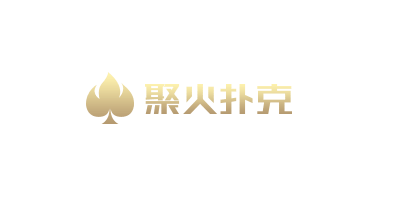 Withdrawal speed
Security
Weak players
RedRumPoker.com
Network:
Chinese mobile app
Payment methods:
Stakes:
NLH
1/2/4 CNY ($0.15/0.3/0.55) - 25/50/100 (3.5/7/14)
PLO
1/2/4 CNY ($0.15/0.3/0.55)
Poker Community review
Poker Community software is practically no different in functionality from other Chinese applications. The interface is familiar and intuitive. There is an English language, which simplifies the work with the app. At the same time, the mobile poker application has a bright, rich color scheme, which may seem unusual at first.
For a long time, players were not able to play here through the emulator, because they had to use only mobile devices. Now there is the possibility of playing through a PC using the LDPlayer emulator. There is also support for trackers through the hand converter. You can download the Poker Community APK from the official site. The application is also available for mobile devices with iOS and Android operating systems. You can find out the details of the transaction and how to bypass the ban on emulators from the room managers.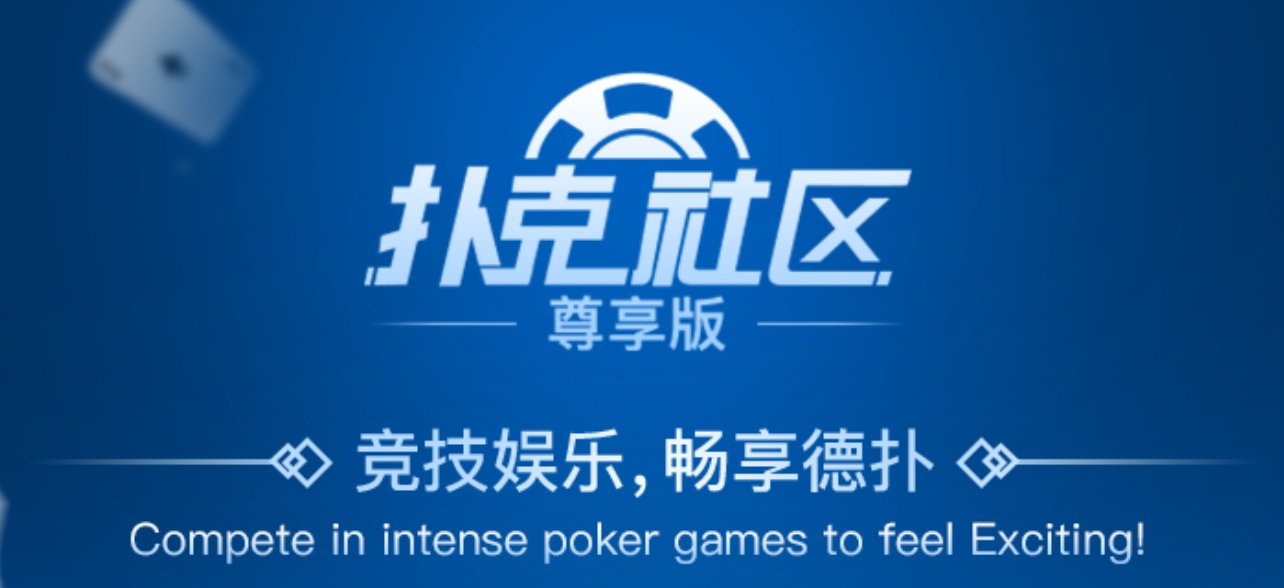 Tony
All reservations, private rooms and Chinese poker applications
Request the deal