Be a step ahead.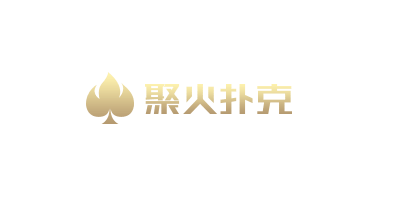 Withdrawal speed
Security
Weak players
RedRumPoker.com
Network:
Chinese mobile app
Payment methods:
Stakes:
NLH
1/2/4 CNY ($0.15/0.3/0.55) - 25/50/100 (3.5/7/14)
PLO
1/2/4 CNY ($0.15/0.3/0.55)
Chinese Poker Community
Poker Community app began its work in the spring of 2019. The platform is young, but has already gained great popularity. In its structure, the poker room resembles sites such as PokerKing Asia and Red Dragon, since there is a single pool of players and there is no club system.
Most Fire Poker players (another poker site name) are Chinese citizens. The game currency is RMB or Chinese Yuan. The dominant place here is NLH. PLO is less popular, but several tables can be found. Peak traffic occurs in the evening in China or at 18.00-19.00 in Kiev / Moscow time.
Overview of games and stakes at Poker Community
All games are held with obligatory straddles and antes, and there are even tables with high straddles, for example, 2/4/8 (ante 20). Stakes from 1/2/4 CNY to 25/50/100 play in Hold'em. In Omaha, tables from 1/2/4 to 5/10/20 are available, but they play mostly only the minimum stake 1/2/4. It is worth mentioning that we provide a full guarantee of funds for our players!
The game is played at 6 and 8-max tables in No Limit Hold'em. Recently, the application has introduced a new format - 7-max tables. Additional information can be found on the RedRum website in the Traffic Overview section.
You can download Poker Community apk from the official site. The application is available for devices with iOS and Android operating systems. Thanks to the mobile application, you can log into your account anytime and anywhere. You can also request a Poker Community apk file directly from the RedRum Poker managers.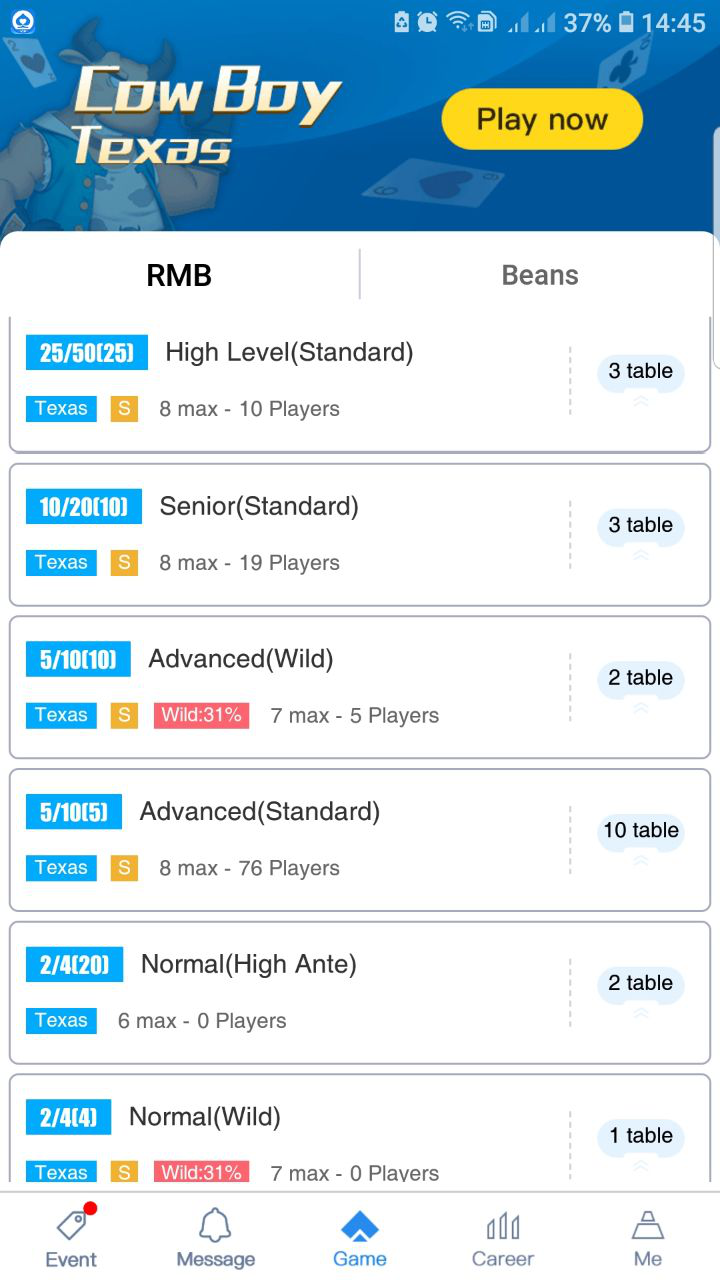 How to get around the emulator ban at Poker Community?
After a recent update, the app closed the possibility of playing through emulators. This led to the outflow of regular players from Europe and made the field as sweet as possible. While other poker agents are looking to circumvent this prohibition, RedRum Poker players are actively rolling into Fire poker from PCs. At the same time, we do not violate the rules of the application - emulators are not used! You can multitable at Poker Community. To do this, you should contact one of our managers.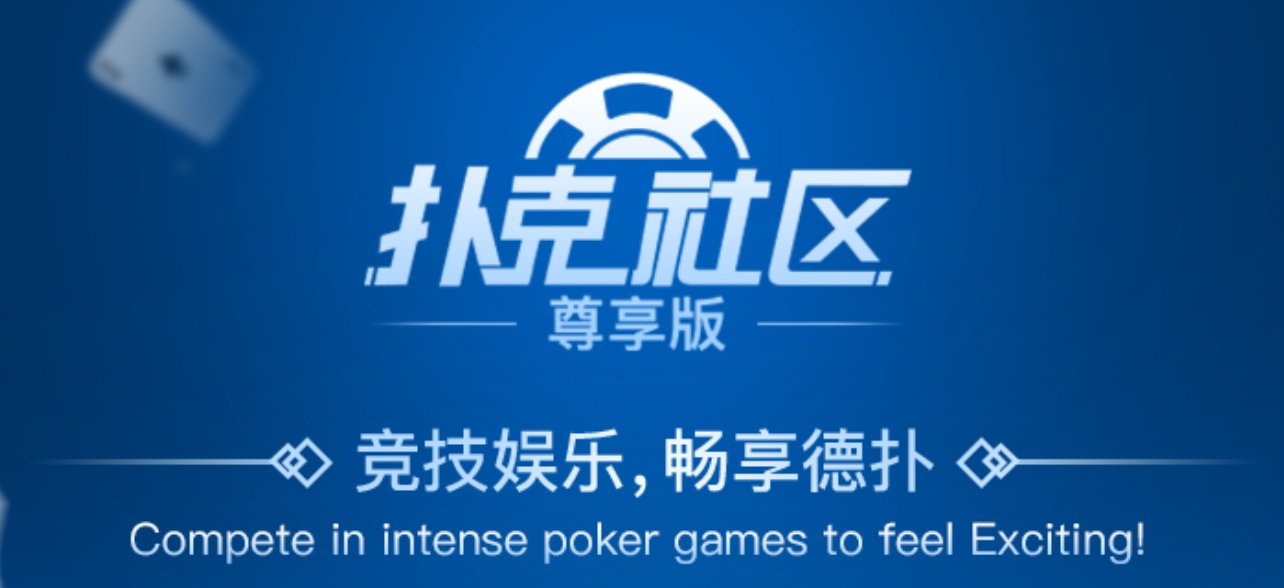 Tony
All reservations, private rooms and Chinese poker applications
Request the deal